We are elevant®
ELEVANT® is an American brand of smart supplements for life- long health and energy, developed in partnership with Seneque Laboratories. Seneque Laboratories is a Swiss biotech company whose vision is to turn scientific advances in cellular therapy into accessible daily solutions that treat the biological drivers of health and aging.
Driven by this scientific expertise, Elevant aims to boost cellular energy and promote body-wide health. Our story began in 2018 when a series of breakthrough discoveries around the positive impacts of NMN on cellular energy and repair led to the collaboration of experts from leading research laboratories in Europe and the USA to combine resources and knowledge. Our mission then was the same as it is today – to transform advances in cellular research into effective daily solutions that support your health, energy, and aging.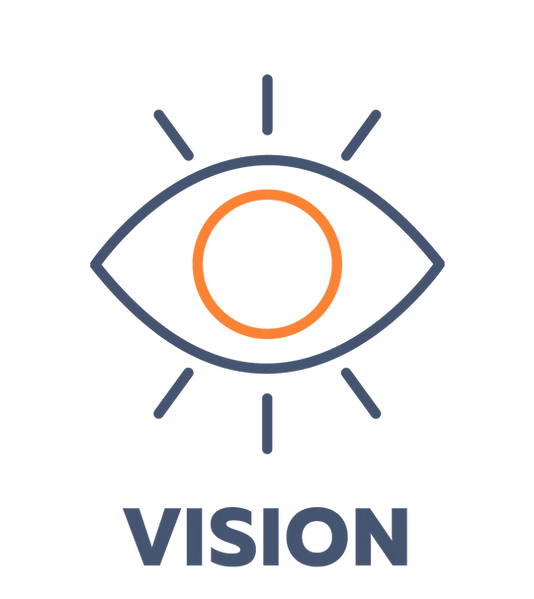 Our lives are busier than ever. And people are living longer than ever before. Addressing health in a holistic way empowers everyone to live their life to the fullest, no matter their age. Rely on what naturally occurs in our body at a deeper level to sustain overall health and energy.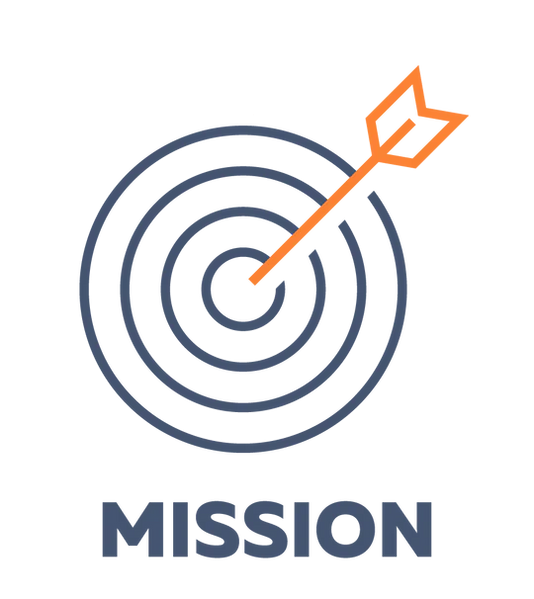 ELEVANT aims to upgrade your every day with a smart supplement range for lifelong health and energy. We transform advanced cellular research into an effective daily supplement routine to address body-wide health and avoid age-related decline.
What we believe
We believe essential natural molecules and cutting-edge science can change lives for the better.