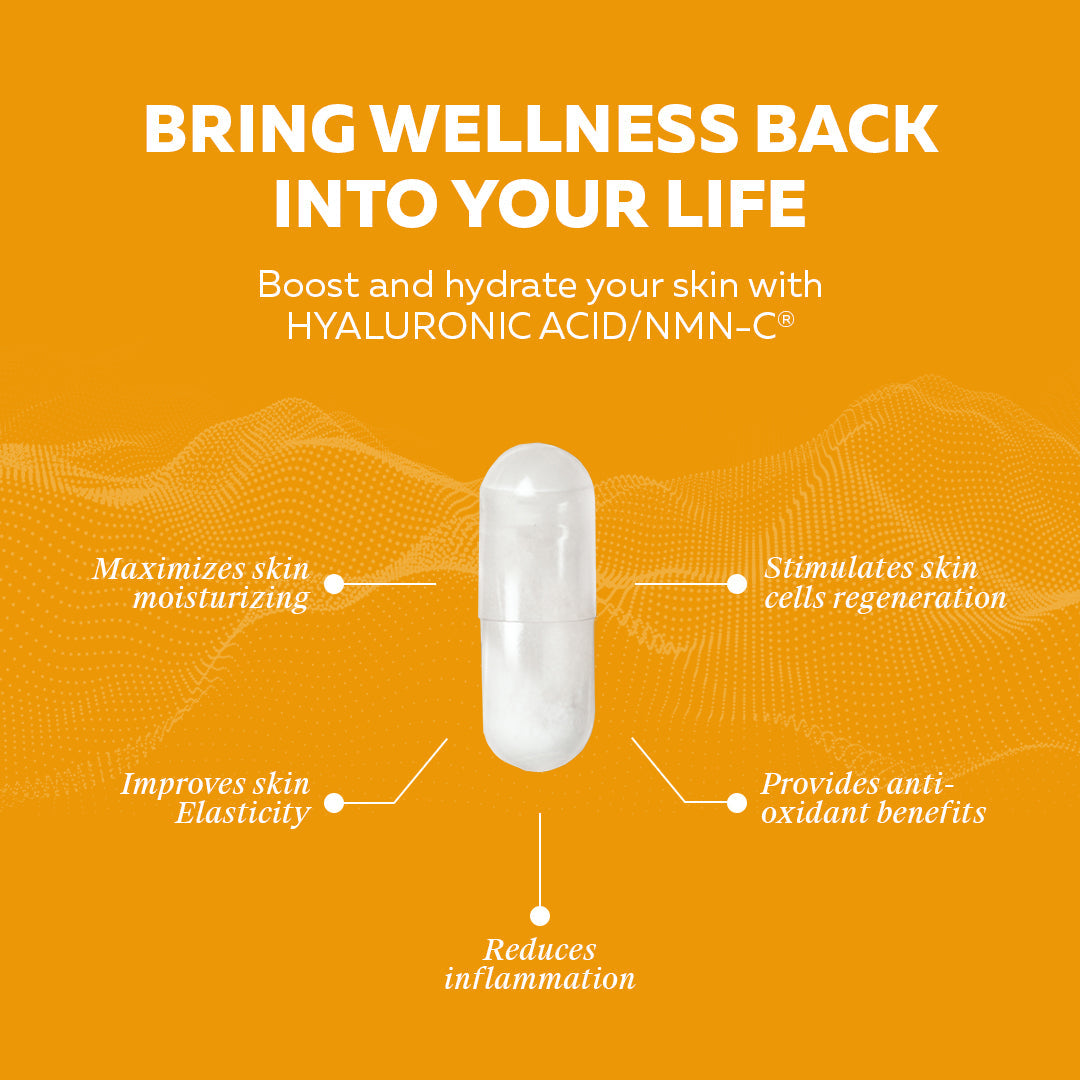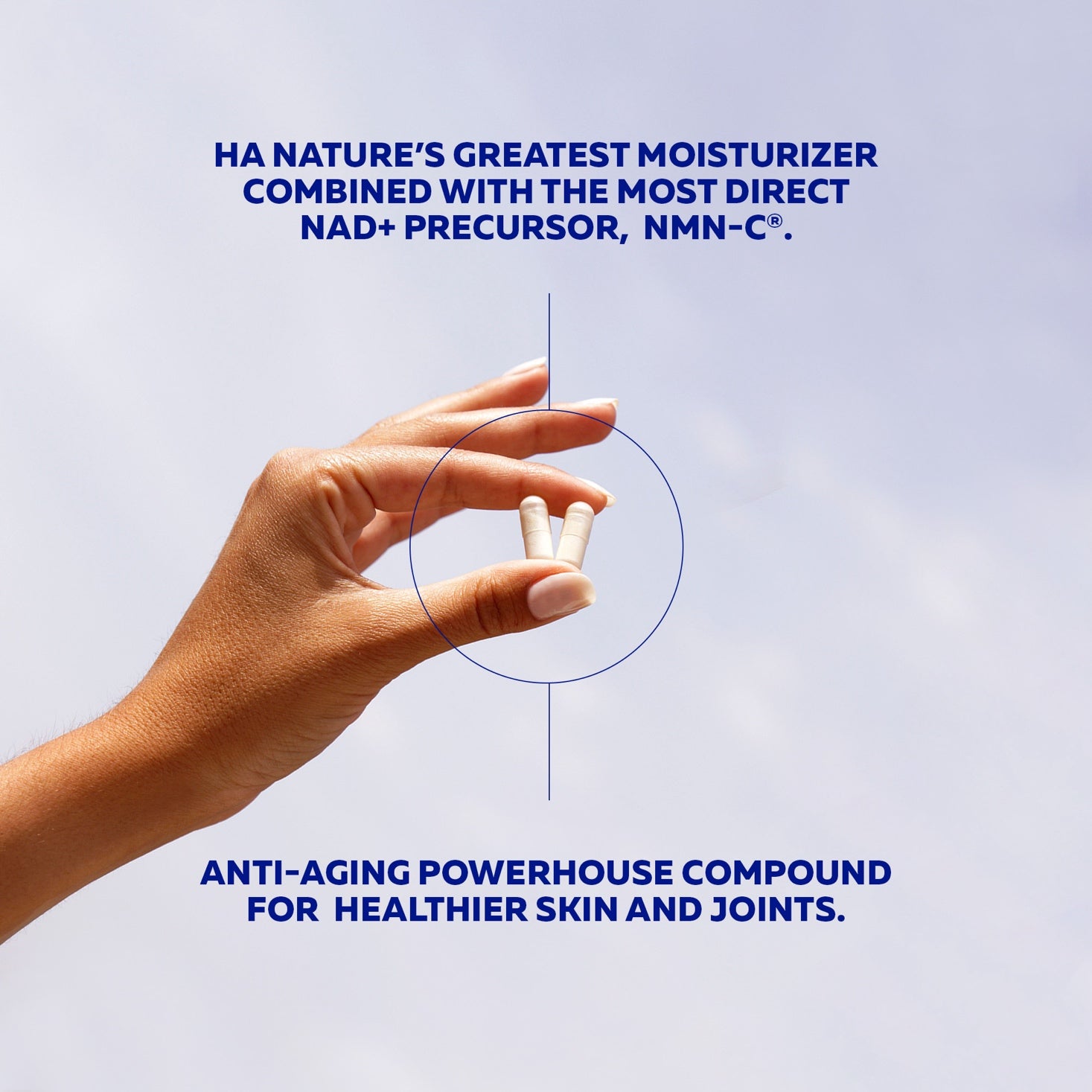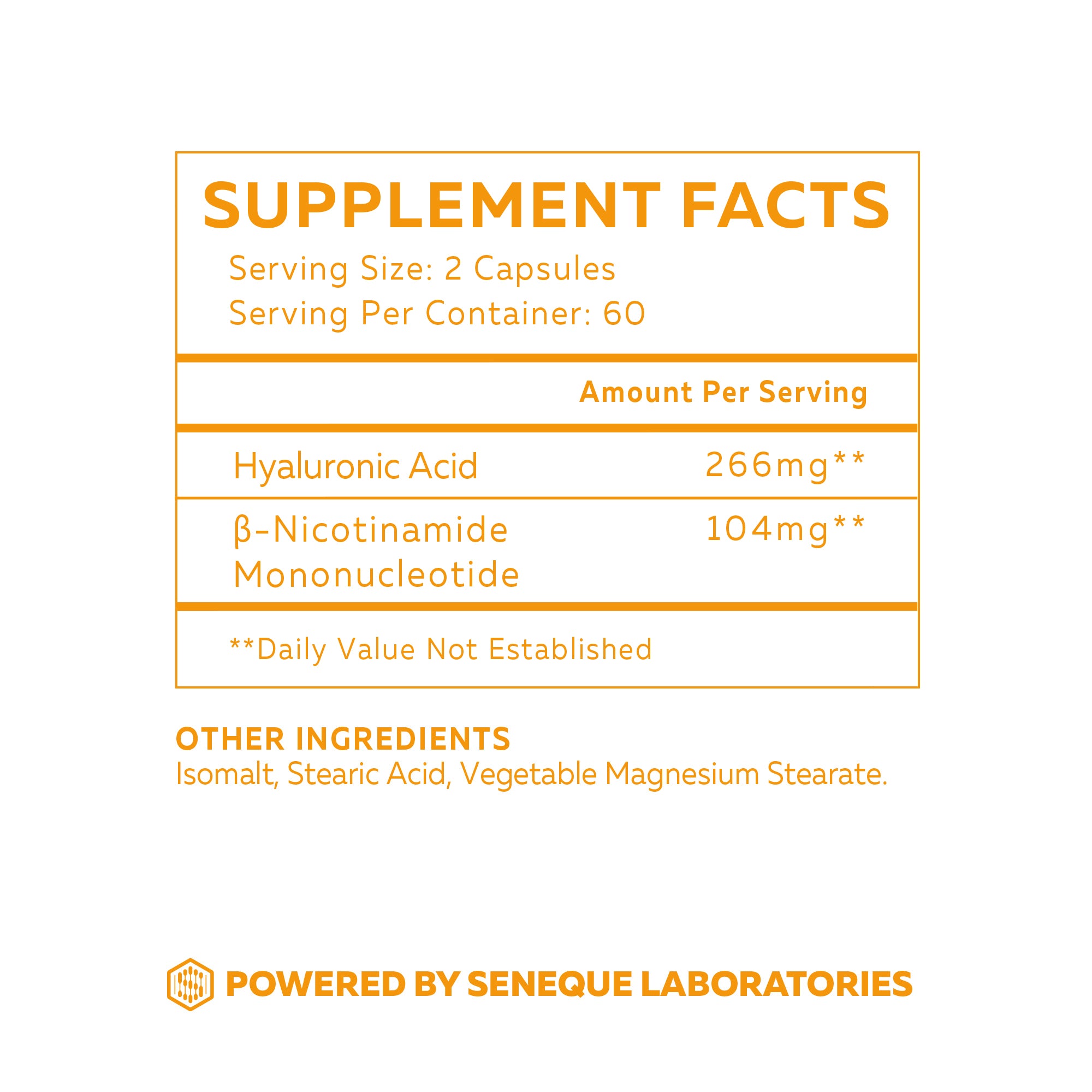 Elevant Insideout - Capsules
60 days of recommended use
Elevant Insideout may help with the following:
Youthful Skin: Elevant Insideout offers a unique combination of hyaluronic acid and NMN-C, working in tandem to intensely moisturize your skin. This formula promotes healthier, more elastic skin, helping you maintain a youthful appearance.
Stronger Joints: Insideout doesn't just focus on your skin; it also supports your joint health. By rejuvenating bone tissue stem cells and lubricating connective tissues and cartilage, it helps you maintain stronger, more flexible joints, reducing discomfort.
Antioxidant Protection: This supplement provides antioxidant protection to your cells. It helps safeguard your skin and joints from oxidative stress while promoting overall health and vitality. Plus, with a recommended 60-day use plan, you can experience these benefits for the long term, taking charge of your well-being from the Insideout.
A revolutionary and unique combination of two powerful anti-aging molecules to promote healthier skin and stronger joint. Combined, their action is amplified, they act in sync to provide you with lasting and visible effects.
Take two capsules per day, with or without food.
Disclaimer: If you are pregnant, nursing a baby, or have a chronic medical condition, such as, diabetes, hypertension or heart disease, be sure to consult your doctor or pharmacist before purchasing or taking any supplement.
β-Nicotinamide Mononucleotide & hyaluronic Acid
Other ingredients: isomalt, calcium, Magnesium, Vivapur
Free Shipping
Free standard shipping on orders over 150€
Estimated to be delivered on - .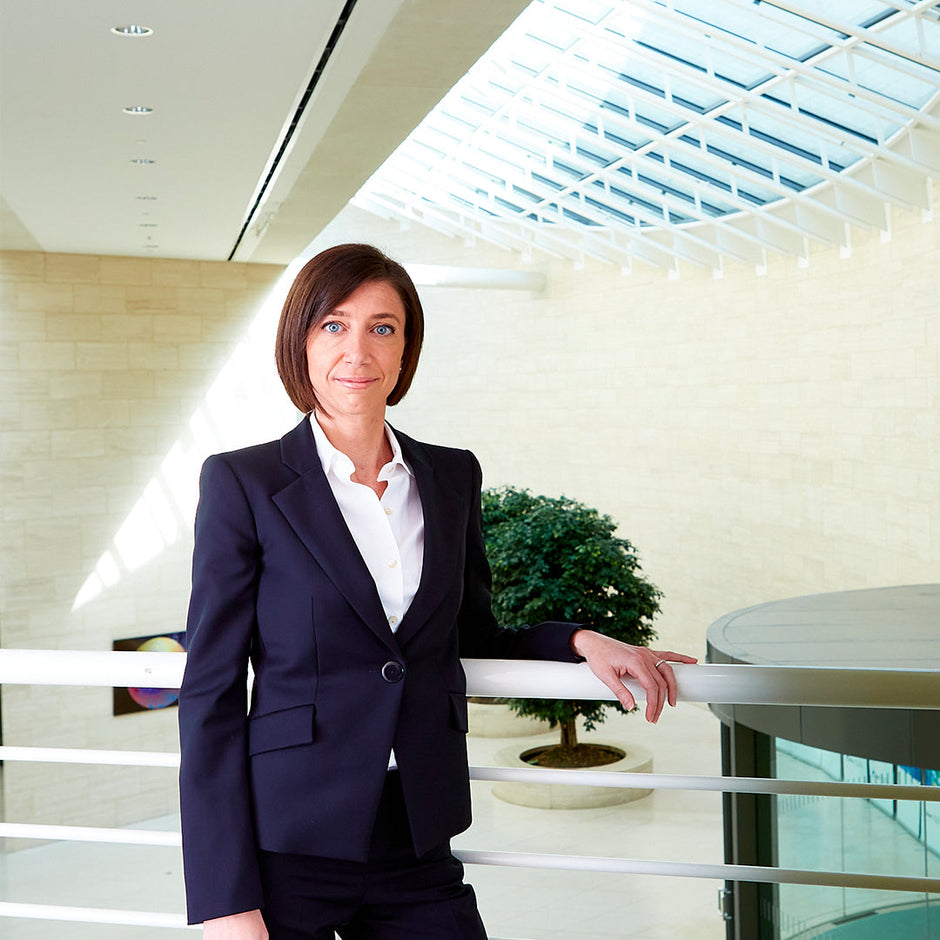 Chief scientist, Seneque lab
"NMN is vital for cells health as the last biochemical step before NAD+, which is a crucial molecule in cells metabolism"