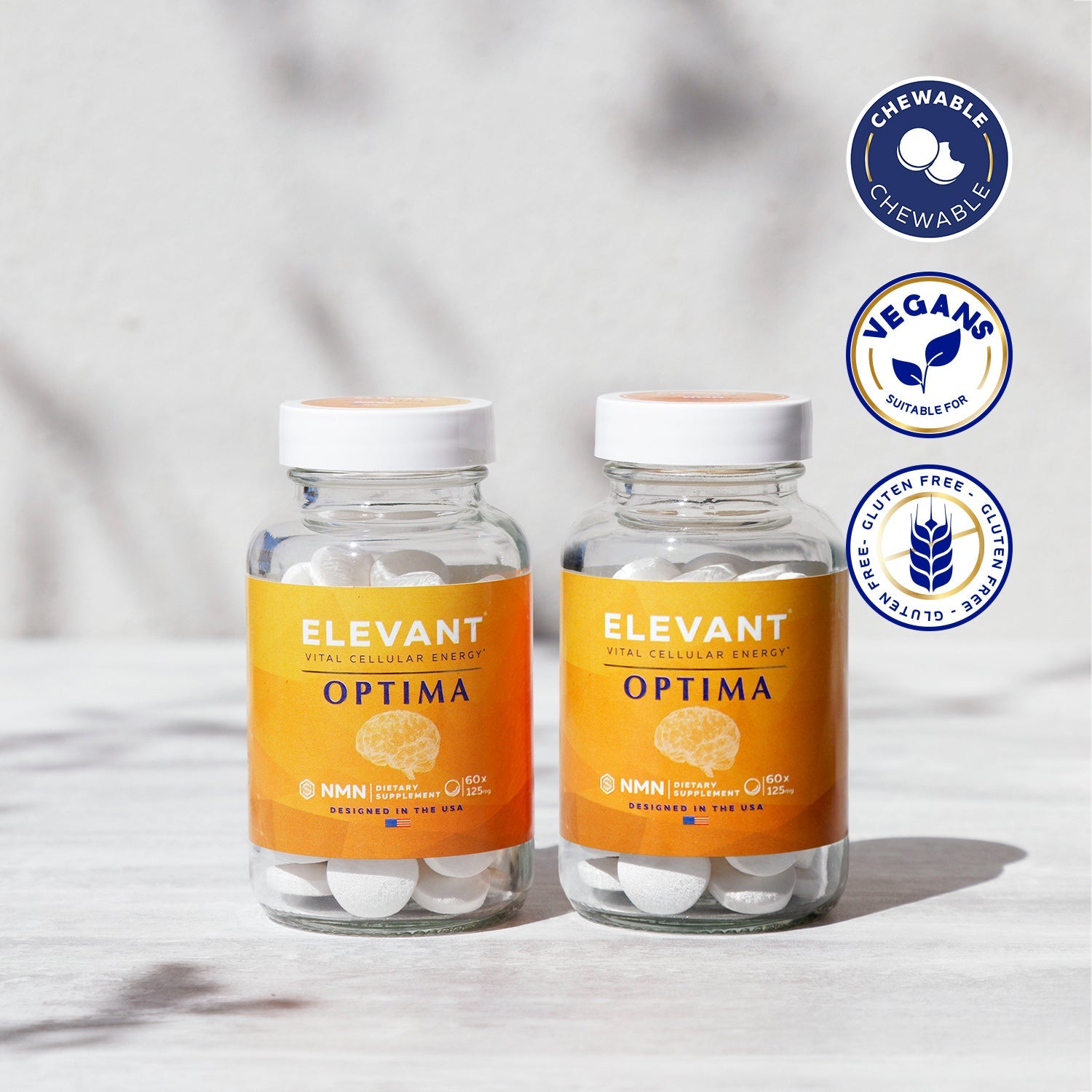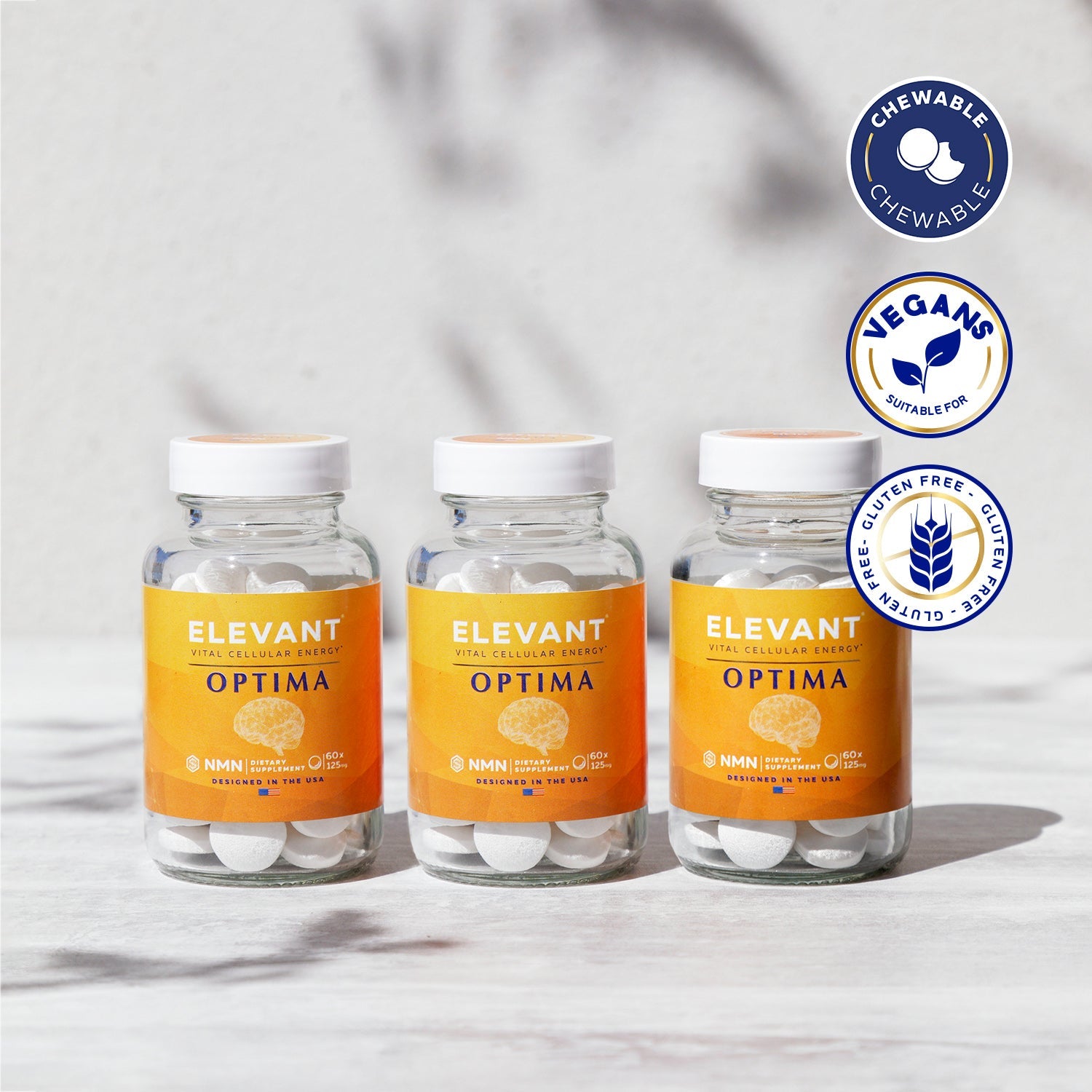 Elevant Optima – Chewable Tablets
30 days of recommended use
Elevant Optima may help with the following:
Enhanced Brain Health: Elevant Optima's NMN-C® 125mg tablets are tailored to boost your brain health. By strengthening brain cells, it supports long-term cognitive vitality, enhancing mental clarity and focus.
Rapid Energy and Focus: The sublingual delivery method enables NMN-C® to work quickly, combating drops in energy and focus effectively. You'll experience heightened energy levels and increased mental sharpness.
Convenient and Delicious: Elevant Optima comes in a convenient chewable form with a refreshing lemon flavor. This makes it easy to take on-the-go, anytime, anywhere, allowing you to effortlessly boost your NAD+ levels and stay energized throughout the day.
Boost your busy days with Elevant Optima NMN-C chewable tablets. Optima works fast to combat drops in energy and focus. It helps you feel energized and at your peak all day. Our breakthrough active ingredient boosts NAD+, essential for energy and brain function.
Take two capsules per day, with or without food.
Disclaimer: If you are pregnant, nursing a baby, or have a chronic medical condition, such as, diabetes, hypertension or heart disease, be sure to consult your doctor or pharmacist before purchasing or taking any supplement.
β-Nicotinamide Mononucleotide
Other ingredients: isomalt, hydroxypropyl-methilcellulose, microcrystalline cellulole, magnesium stearate
Free Shipping
Free standard shipping on orders over 150€
Estimated to be delivered on - .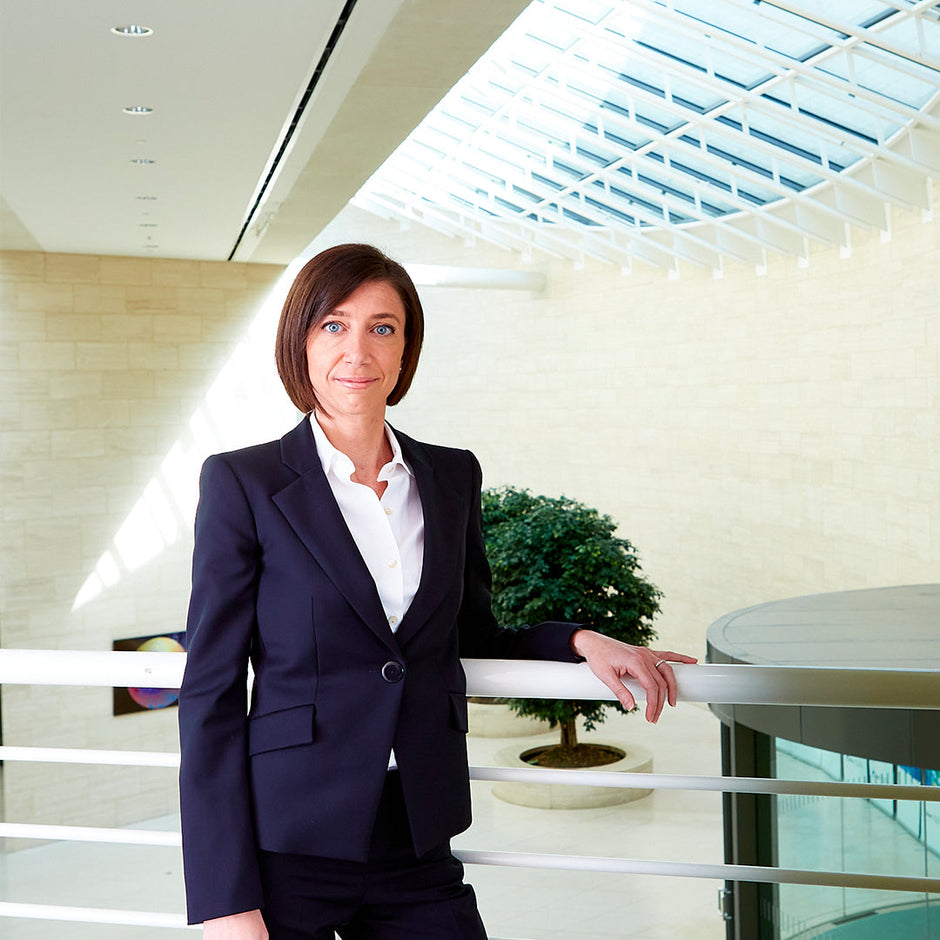 Chief scientist, Seneque lab
"NMN is vital for cells health as the last biochemical step before NAD+, which is a crucial molecule in cells metabolism"