30 days of recommended use
Elevant Prime may help with the following:
Helps sustain overall health and energy by boosting NAD+ levels daily.
Supports cellular repair, vitality, healthy aging, and better immunity.
Experience the benefits of improved vitality, healthy aging support, and enhanced immunity with Elevant Prime capsules NMN-C®.
Introducing Elevant Prime - the powerful NMN-C® 125mg capsules designed to enhance your vitality and overall health. By elevating NAD+ levels, Elevant Prime empowers cellular repair, providing your cells with the energy they need to function optimally. This comprehensive supplement supports healthy aging, enabling your cells to remain vibrant and slowing down the aging process. Not only does Elevant Prime strengthen your immunity, but it also reduces the risk of metabolic diseases such as diabetes and cardiovascular dysfunctions. Take control of your well-being and experience the transformative benefits of Elevant Prime capsules. Upgrade your everyday life with this premium formula, effortlessly boosting NAD+ levels and supporting your health and vitality.
Take two capsules per day, with or without food.
Disclaimer: If you are pregnant, nursing a baby, or have a chronic medical condition, such as, diabetes, hypertension or heart disease, be sure to consult your doctor or pharmacist before purchasing or taking any supplement.
β-Nicotinamide Mononucleotide
Other ingredients: isomalt, hydroxypropyl-methilcellulose, microcrystalline cellulole, magnesium stearate
Free Shipping
Free standard shipping on orders over 150€
Estimated to be delivered on - .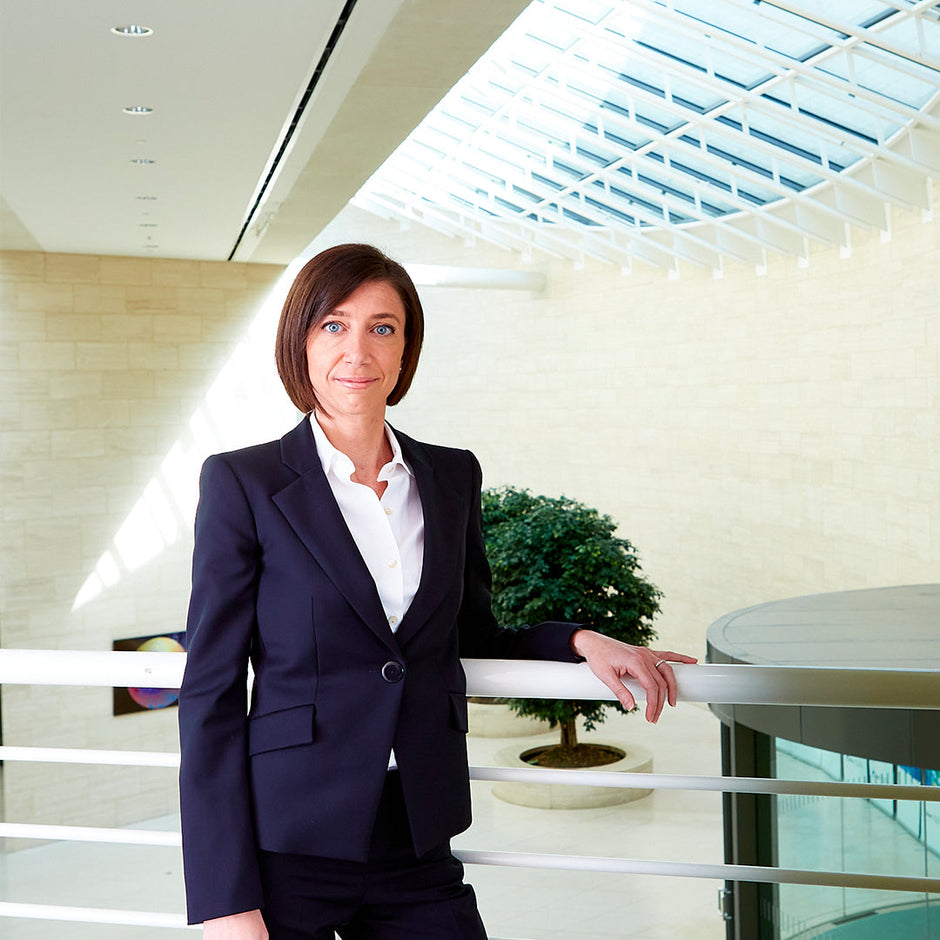 Chief scientist, Seneque lab
"NMN is vital for cells health as the last biochemical step before NAD+, which is a crucial molecule in cells metabolism"