Based on studies demonstrating NMN's ability to boost NAD+, Elevant uses a uniquely synthesized form of NMN, called NMN-C®. Ultra-pure, highly stable, and shown to have higher tolerability than other molecules promoted as NAD+ boosters, NMN-C® brings pharmaceutical-grade quality and unmatched levels of scientific rigor and transparency to consumer cellular optimization solutions.
An OECD 408 toxicology study – the first of its kind to be undertaken on NMN –demonstrated NMN-C® has a NOAEL tolerance level 3x higher than NR and almost 7x higher than NAM.
Meaning: Your body absorbs NMN more safely than other NAD+ boosters.
NMN-C® is Self-GRAS in accordance with stringent US FDA regulatory guidelines. We manufacture in cGMP-certified facilities in Europe. Every NMN-C® batch is tested for purity, and impurities.
Meaning: NMN-C® is the highest quality and purity NMN on the market.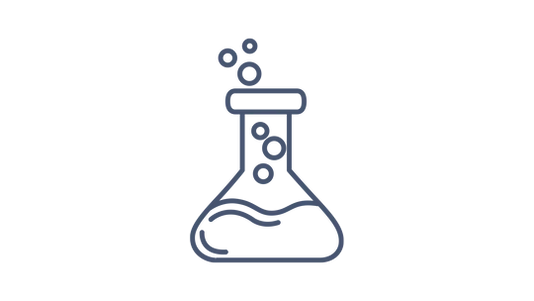 NMN-C® has pharmaceutical-grade certification enabling it to be used in human trials. With 11 clinical trials underway, NMN-C® clinical trials are the most extensive in-human NMN research program to date.
Meaning: NMN-C® is safe and intensively researched.