#4 Wellness Bundle [Prime + Optima + Insideout]
Introducing our Ultimate Health and Wellness Bundle: Prime + Insideout!
Experience the ultimate in health and wellness with our Prime + Insideout Bundle. Boost your immunity and cellular repair with Prime's NMN-C® 125mg capsules, while Insideout combines two powerful anti-aging molecules for healthier skin and stronger joints. This unique synergy provides lasting and visible effects, empowering you to thrive with improved overall health and well-being. Don't miss out on this exclusive opportunity to invest in your health and vitality. Get the Ultimate Bundle now and unleash the potential of holistic well-being.
Take two capsules per day, with or without food.
Free Shipping
Free standard shipping on orders over 150€
Estimated to be delivered on - .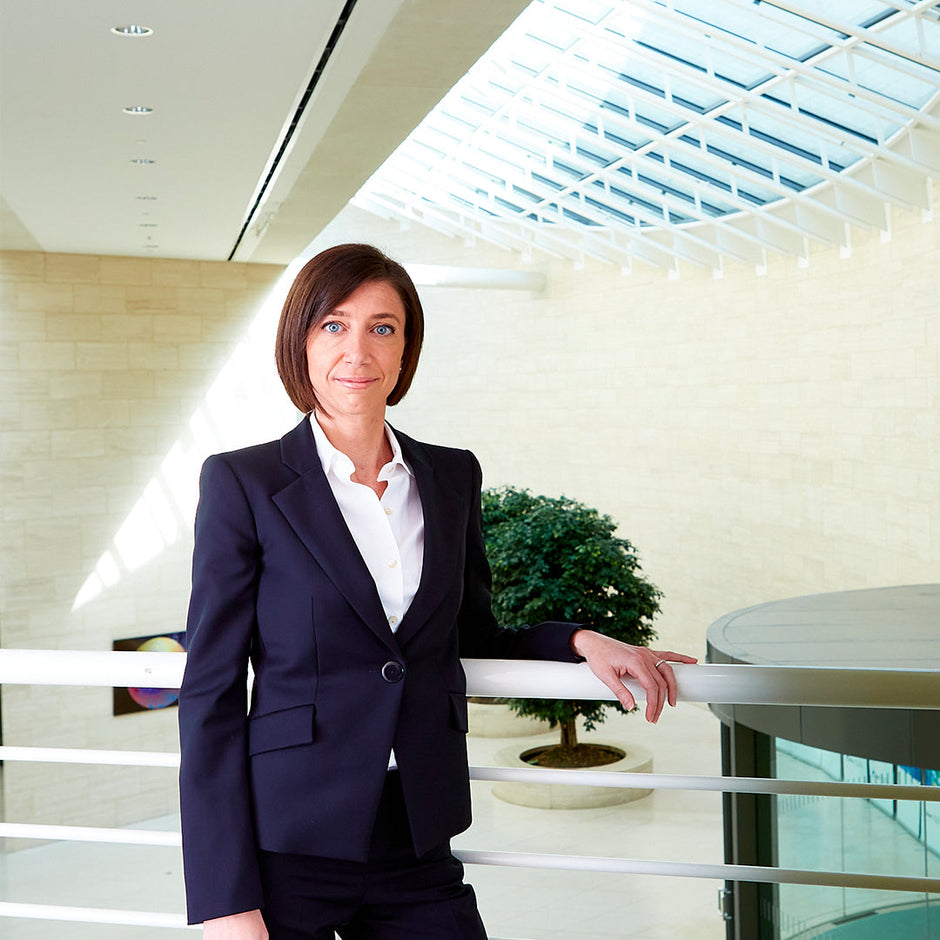 Chief scientist, Seneque lab
"NMN is vital for cells health as the last biochemical step before NAD+, which is a crucial molecule in cells metabolism"